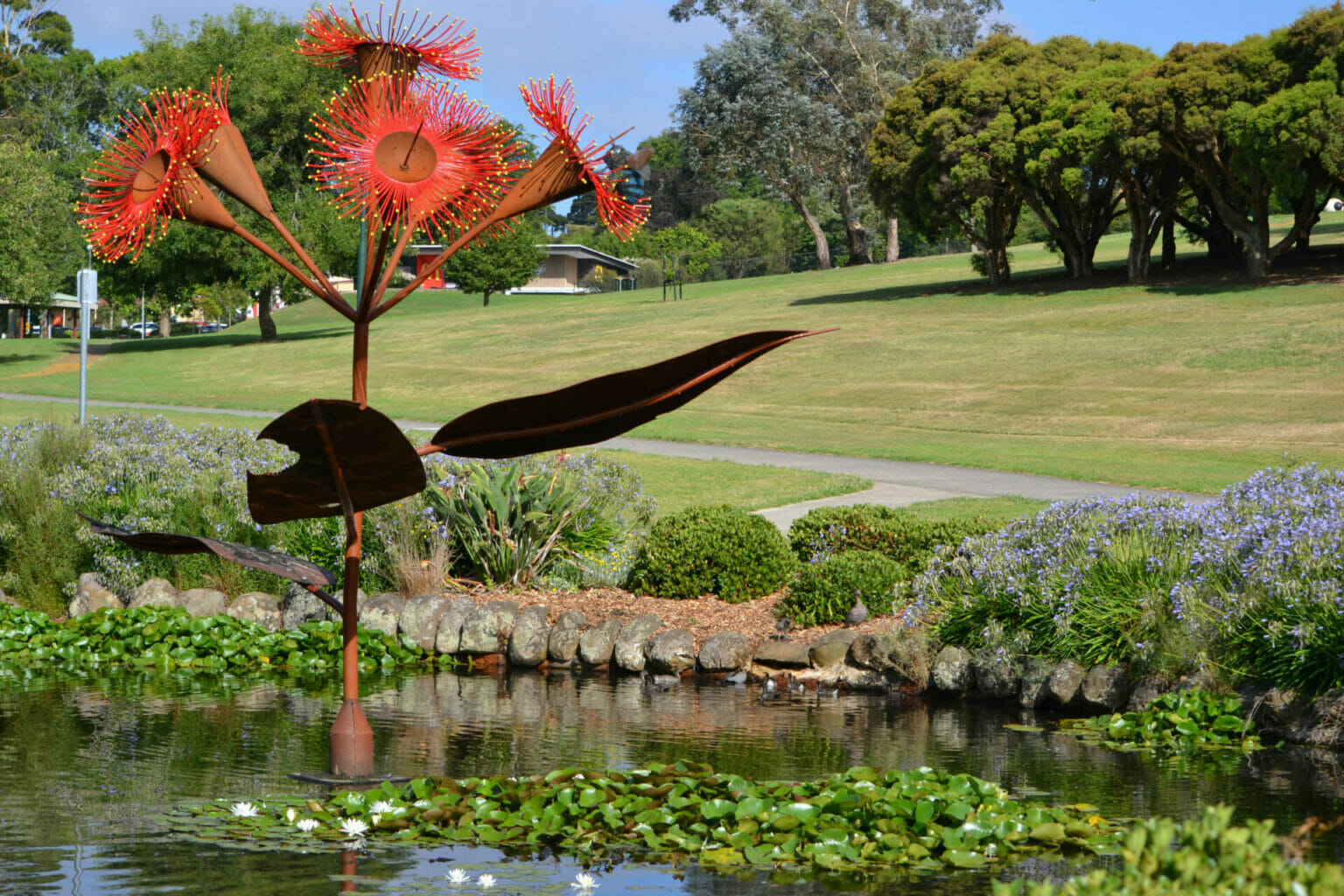 Shopping Precinct
Located in Young street, stands Drouin's Shopping precinct. The shopping centre holds Woolworths supermarket, as well as five specialty tenancies and extensive civil facilities for all to shop conveniently. Just a minute walk from the shopping precinct is also Coles Shopping Centre for locals to easily choose their preferred supermarket.
Cafes
Looking for the best cafés to have your next lunch at? Drouin has a range of cafes providing delicious breakfasts and lunches, offering extensive options for dietary requirements. Explore local favourites including Drouin Gourmet Café, Middels, French Pair Café and Steam & Riddles. All of these cafes provide vegetarian-friendly, vegan and gluten-free options. Looking for something more traditional? Try the local Drouin Bakery & café or Drouin's Pizza Burger Lounge.
Restaurants
Drouin offers a range of cuisines to wine and dine with family and friends. Located on Princess Way, find Middels Restaurant and Tapas Bar. Try their Spanish fusion of tapas, beer, wines and cocktails. Feeling like something more wholesome? Stop into Drouin Family Hotel or Robinhood Inn for pub-style hearty meals and a more causal scenery. If Asian cuisine is a family favourite, drop by Drouin Thai restaurant for a delicious aromatic feast.
Wine, produce & gourmet food
Looking for a way to fill your weekend in Drouin and its surrounds? Visit one of the few wineries located a short drive out of Drouin's CBD. Head down to Brandy Creek estate to enjoy some food, wine and even stop by their day spa for a relaxing treatment. Explore Gypsy Creek Winery for wine tastings, a romantic dinner, weekend getaway or corporate function. This is a must-see destination as all wines are made from their own beautiful organically grown fruit. For more information visit the Brandy Creek Estate home page or Gypsy Creek website.
Community Centre
Across from Drouin's shopping precinct awaits the town's community hub. This is also known as the Baw Baw Shire Council. The council advocates for Baw Baw's bright future: Thinking today, making a difference tomorrow.' The council is currently finalising its community hub strategy, co-designed with the community involved. Possible features for this community hub include a library, early childhood centre, sporting facilities, arts & culture, community meeting spaces and youth programs. For more information, visit the Drouin Community Hub.
Primary schools
Drouin is built for families and offers great options for primary schools. Found in the heart of Drouin, Drouin Primary School values persistence, integrity, cooperation, resilience and respect. All students at Drouin Primary School receive high-quality teaching and learning, in an environment that prepares students to become lifelong learners and valued members of society. Located on Westernport Road is Drouin South Primary school. It aims to be a safe, proud and respectful community of learners striving for harmony, inclusion and academic excellence.' Drouin West Primary School is located on Main Neerim Road, 7.5 kilometres north of Drouin. It encapsulates the core purpose to 'Nurture, Enrich, Inspire and Achieve."
Catholic School
If you are looking to send your children to a Catholic school, visit Drouin's Catholic Primary School — St Ita's. The school builds students a foundation of faith, values, knowledge, skills and attitudes necessary for lifelong learning. St Ita's holds the vision that; 'with faith we succeed, with knowledge we grow and with wisdom we flourish.'
For more information, visit St Ita's Catholic Primary school.