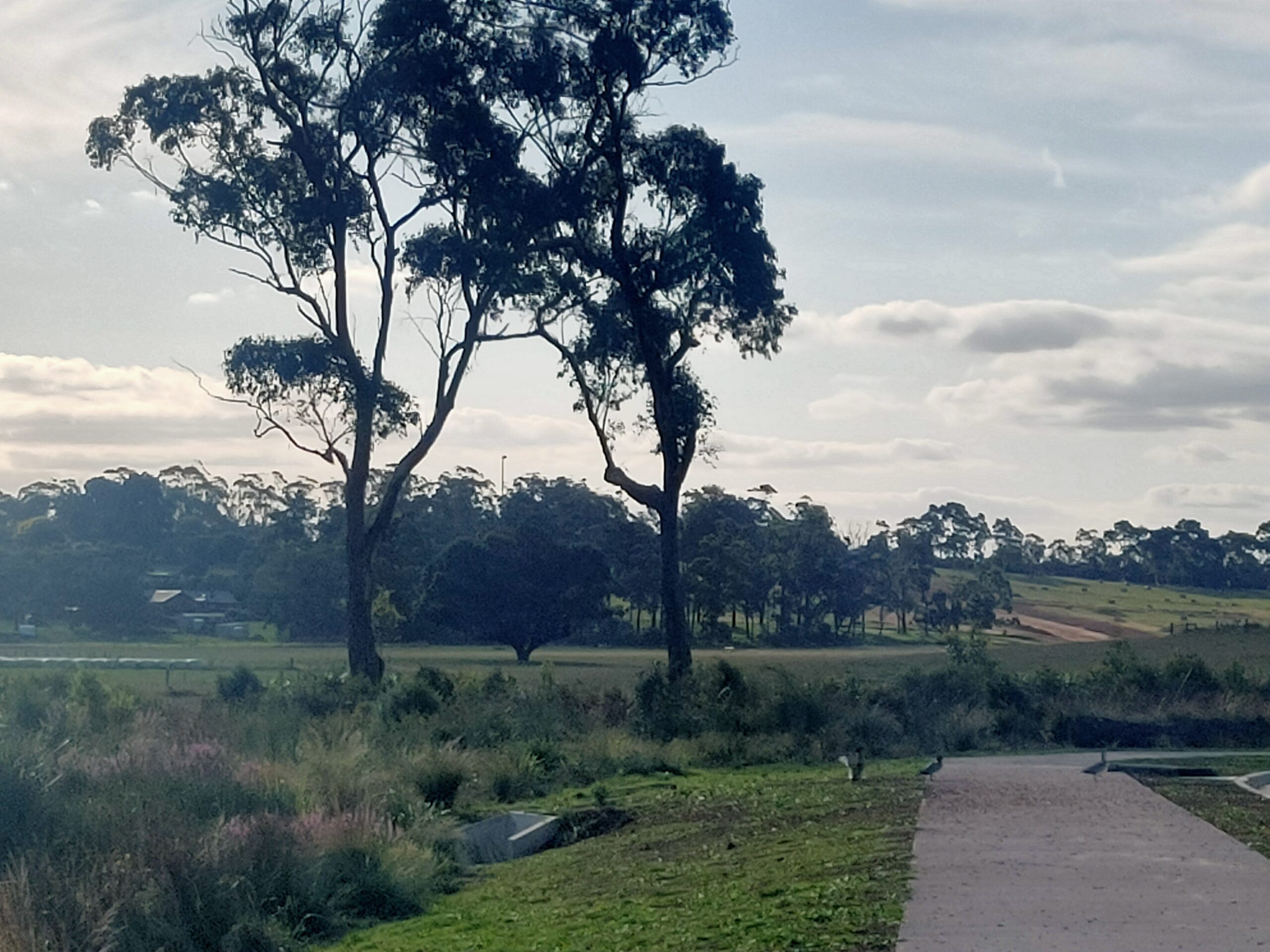 Construction Update – March 2020
We are excited to see Ferntree Ridge evolving from a construction site into a community. As you make your way around the estate you will see many homes currently being built and under construction.
The construction team's hard work over the first few months of the year can really be seen with Stage 5 nearing completion, Stage 6 about to commence retaining wall installations and Stage 7 sewer works ready to commence. Read below for the full construction update at Ferntree Ridge.