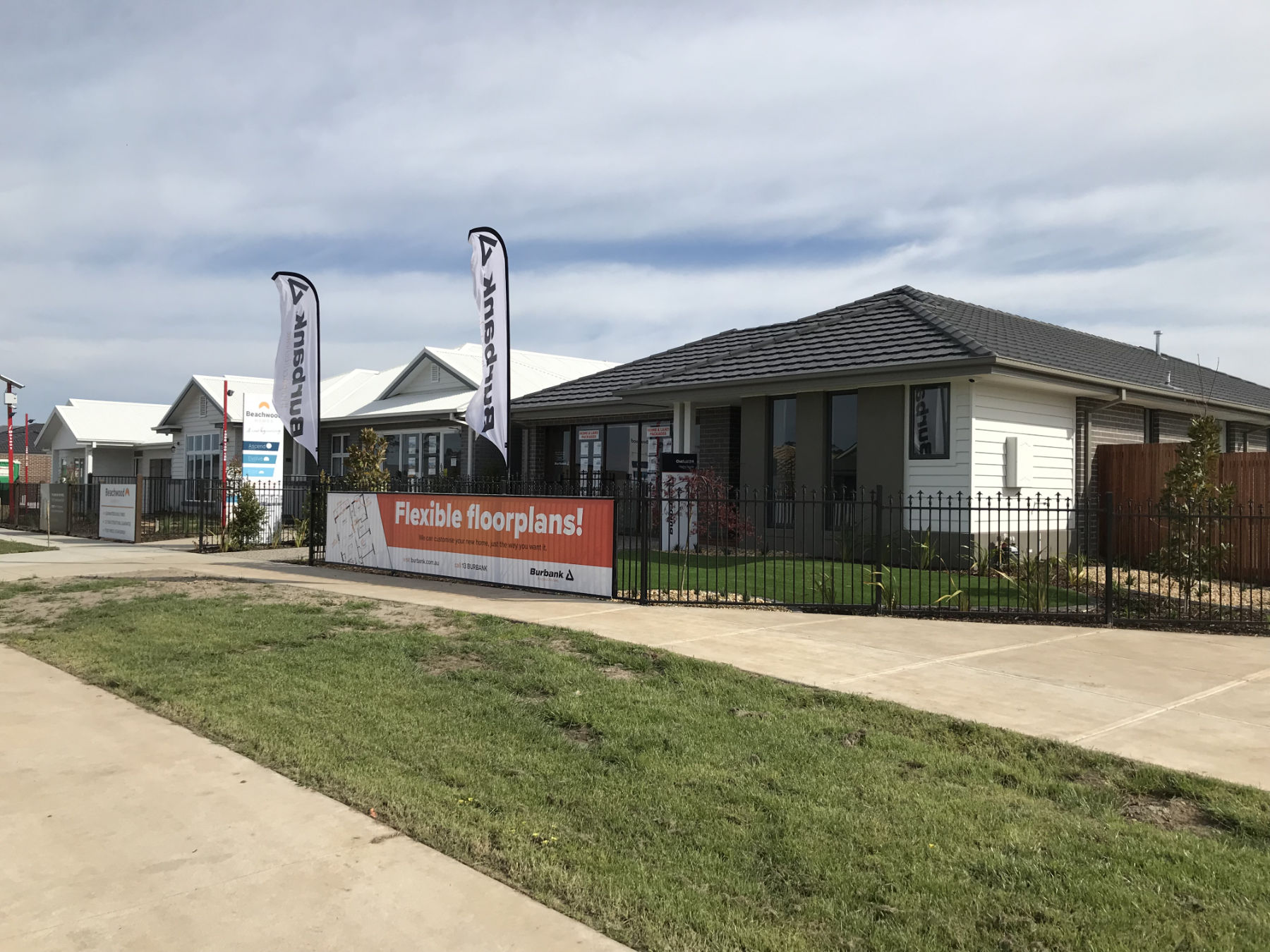 Ferntree Ridge Display Village – Save The Date!
The Ferntree Ridge display village is set to open on the 7th of December. With 2 display homes already completed and open, Burbank and Beachwood. Burbank display home is currently open on Mondays 12pm to 5pm, Tuesdays & Wednesdays 11am-5pm and 10am to 5pm on Saturdays and Sundays. Beachwood Homes is open Friday to Sunday from 11am-5pm.
Vartel Developments is nearing completion of their stunning home as well as Simonds Homes Displays who are building two beautiful homes. There will be more news on opening dates to come.
With an additional 14 homes still to open the Ferntree Ridge Display Village will be a destination for anyone looking to build in Gippsland with a total of 19 display homes to explore and get inspiration for building your dream home.
For more information about Ferntree Ridge visit www.ferntreeridge.com.au