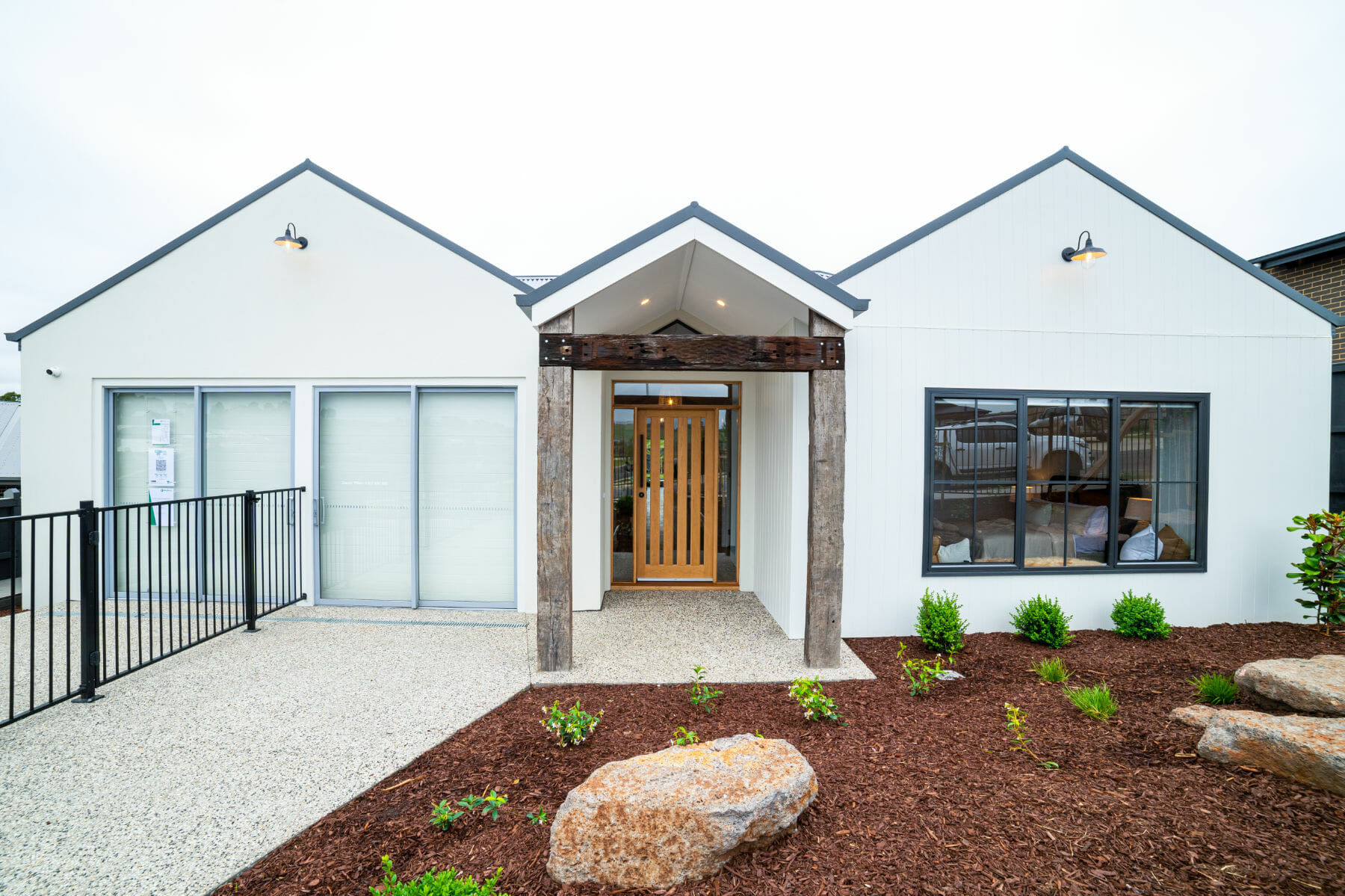 Big Assistance Package For Regional Buyers
2022 Federal Budget Doubles Home-Buyer incentives
The Herald Sun has reported this morning that the Federal Government will double the existing first-home-buyers assistance package commencing in the next financial year.
The expansion, to be announced at tomorrow night's Federal Budget, is expected to double the current first-home-buyers scheme, to assist up to 50,000 new home buyers to enter the property market. 35,000 places will be available to all eligible first-home buyers in Metropolitan Melbourne and across regional Victoria from July 1, 2022.
A further 10,000 assisted packages will be set aside specifically for purchasers wishing to construct new homes in regional areas.
The regional assistance package for regional buyers will be available from October 1, 2022, and will also be available to "anyone who has not owned a property for more than five years". It is hoped that targeted assistance for regional purchasers will encourage first-home buyers to invest in rural areas.
The new assistance package will also encourage single parents to enter the property market, or "re-enter the housing market", with a Government-backed loan guarantee and a 2 per cent deposit.
With housing affordability and the likelihood of interest rate rises presenting huge challenges for those struggling to enter the property market, the increased incentives are a big win for first-home-buyers. Treasurer, Josh Frydenburg hopes that the new incentives provided by the Morrison Government will help "to make home ownership a reality for thousands of Australians".
For more information on the upcoming budget announcement here.
Buying your first home?
Our new Display Village at Brandy Creek Views in Warragul is now Open.
Come and check out KingBuilt's stunning new display. "The Hart" is open by appointment.
Contact Danny: 0427 030 885 to make an appointment or email: [email protected]
Source: Herald Sun, Sunday, Mar 27, 2022