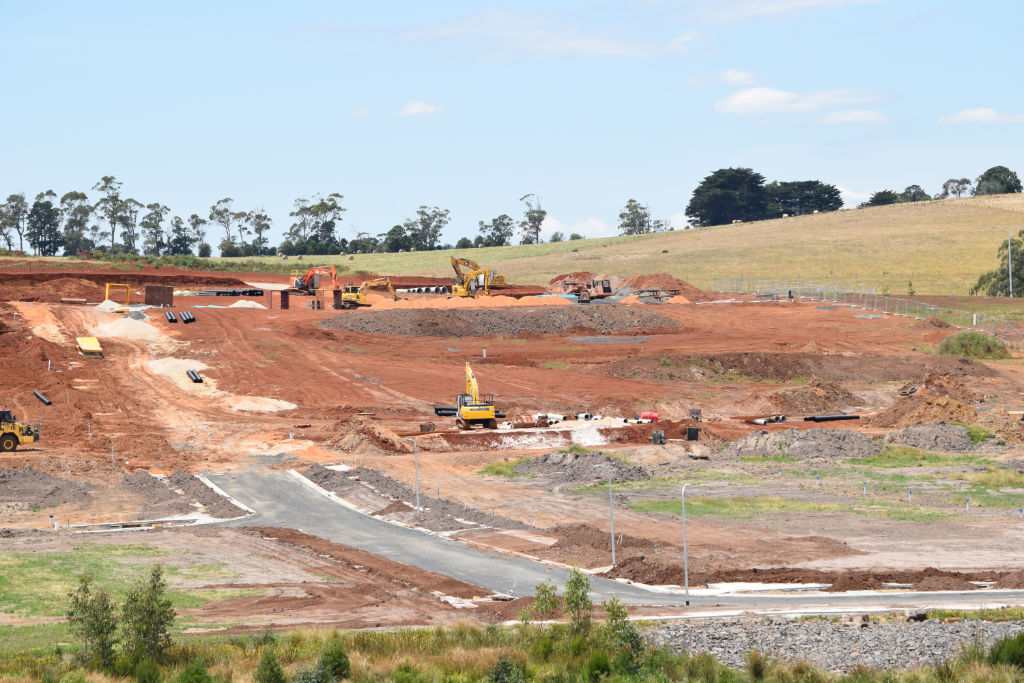 Construction Update – February
We have a lot to report since our last update, as Ferntree Ridge continues to grow and evolve into an established community. Yet another stage of development is now complete and titles have been issued; situated in close proximity to the park, Stage 7 construction is now finished and looks amazing! We look forward to welcoming new residents into the community in the coming months as new homes begin to pop up along Staghorn Way and Coconut Street.
With asphalt going down last week and the final clean up underway, Stage 8 is now virtually complete. Once a statement of compliance is issued by Baw Baw Shire, we will prepare lodgment with Land Use Victoria for Stage 8 titles. Titles are usually issued within 2 -3 weeks of lodgment date, so we expect that Stage 8 titles will be issued in March.
Following the land release for stages 9 & 10, construction is now underway on these stages and moving along quickly. Stage 9 drainage and sewerage pipes have now been installed, and works are scheduled to be completed in July 2021 for this stage. House and & Land packages may still be available for these stages; please check with our exclusive building partners for availability here.
At the Main South Road end of Ferntree Ridge, the major roundabout development is underway and running on schedule, with completion due by early April. As the estate develops, this will become the main entrance linking Drouin and Ferntree Ridge, giving easy access to the future Catholic School and Shopping Precinct. The new roundabout will also form the entrance to our second display village, which will commence construction later in the year.
Finally, we are very excited to announce that our eagerly anticipated Stage 7 Park will be officially named Ferntree Park. The park is now nearing completion with the green light to commence final construction. Unfortunately, the park was not able to open sooner due to delays in receiving permits due to COVID-19, however with permits now issued, installation of the toilet block and BBQ area has just been completed. As soon as we have all the approvals in place and an exact opening date, we will get in touch with our residents to organise an opening get together.