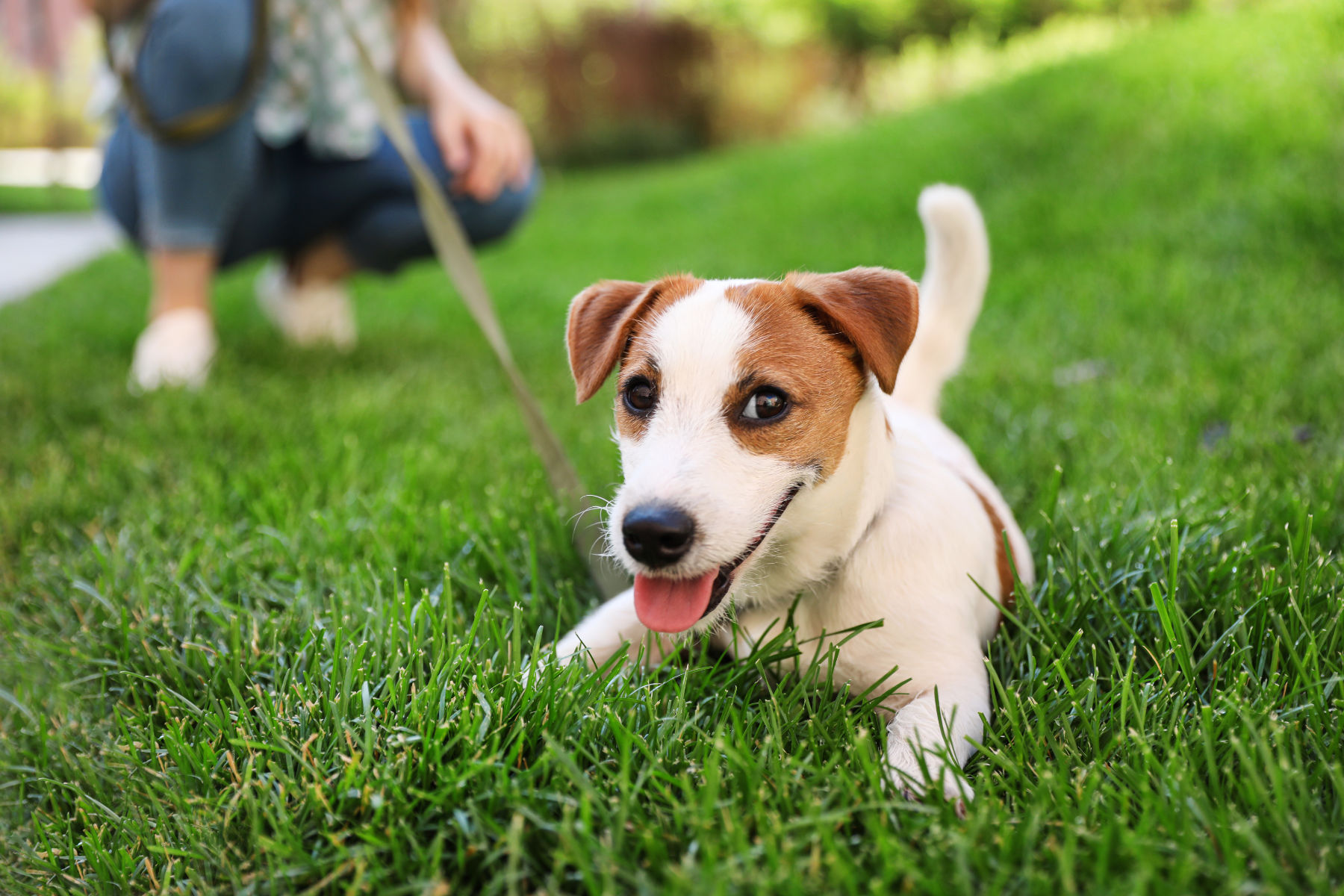 All the best parks. All in one place.
Ferntree Ridge has been designed with the health and well-being of its residents and the local Drouin community in mind, with multiple outdoor spaces planned for construction as the Ferntree Ridge community grows. Earlier this year, residents and the community turned out to celebrate the opening of our first reserve and have continued to enjoy the new adventure style playground and expansive Ferntree Park during Covid-restrictions.
The carefully landscaped, and creatively designed open space includes over 6000 native and significant plants, trees and shrubs, as well as a handy edible garden adjacent to the sheltered BBQ area. The park aligns with the botanical theme of both Drouin and West Gippsland, with a growing landscape that will provide enjoyment for many years to come as a space of peaceful collaboration with nature.
The park is truly spectacular, and uniquely different to other public spaces in the area providing multi-use areas for relaxing, socialising outdoors or entertaining, and inviting spaces to stroll, and enjoy the fresh air. Featuring dynamic, exciting play equipment, natural, exploration-style play opportunities, a basketball court and bike or scooter path and plentiful grassed areas, there are many opportunities to get active outdoors. The flying fox and spider climbing nets have been popular with older children, while toddlers have been excited by the active learning sand-play zone.
Off-Leash Dog Park – Coming Soon
Ferntree Residents can look forward to even more parklands and dual-use spaces to be added to the community in coming years, a sports and recreation precinct, as well as 15km of connected walking trails to be constructed across the development.
Next in line, is a fully fenced off-leash dog park which will soon commence construction. The new park has been designed to meet the needs of our pet-friendly community, and will feature a fully fenced dog enclosure to allow furry-family members to exercise and socialise safely. The stunning circular design will also feature drinking fountains, swings and ample seating to relax and watch the dogs play. The landscaped dog park will also follow the botanical theme of Ferntree Ridge featuring a carefully curated plant selection to maintain the natural aesthetic of the development.